From undergrad to postgrad 
My journey to becoming a Digital PR & outreach executive. It seems like it was only yesterday that I was walking up the stage to receive my undergraduate degree In International Business at the University of Salford, after putting all my blood (okay not really), sweat and tears into it, all my hard work had finally paid off. While most of my classmates went on to start their careers in the world of business, In the back of my mind knew I wanted more and that my journey at Salford business school had only just begun!
So how did I come about this decision, surely, I could've just gotten a job after getting my degree isn't that the whole point? well, those were exactly my thoughts and the idea of starting a master's degree intimated me even more. But then I had an epiphany a simple one really, and it was that if I wanted to succeed then it meant that had to choose a subject that I truly love as I did for my undergrad. Steve Jobs once said, "The only way to do great work is to love what you do." and of course it isn't going to be a walk in the park but at least it will be an easier one.
Discovering Digital Marketing  
From past modules in International Business I developed a burning passion for all thing's social media and Marketing so naturally, my first choice was to pick Marketing. However, upon further inspection of Salford University's postgraduate website, I came across the course 'Digital Marketing' and guess what?  Salford Business school introduced it as a brand-new course talk about fate. The Application process for the course was fantastic and was even better with the support of my tutors.
What Salford Business school has to offer
Further, into the course, I learnt that Digital Marketing carriers a lot of areas. My friends and family would often ask what career path I wanted to pursue. And for years I would be unable to give them a clear answer. It always went a something like this "uhm something where social media and marketing is involved". Thanks to Digital Marketing it gave me a clear insight into all the opportunities this industry has to offer. If you were to ask me today a Digital PR and outreach executive would be my answer. The reason I chose Digital PR is for the simple fact that working in this industry means you can do a bit of everything. From stakeholder engagement, community management, content marketing to search engine optimisation (SEO) one day is never the same!
The next steps are figuring how to get there. Salford business school have designed modules purposely to match the skills needed in industries such as Digital PR. In particular Search and Social Media Marketing. If It wasn't for this module I wouldn't have had a clue on what SEO is and how to utilize it effectively with the use of great tools. Such as Google analytics. Search and Social Media Marketing has taught me how to optimise my social media platforms and how to expose myself as brand. Making it a lot easier for employers to find me.
Outside of the course
There are many opportunities to attend master classes on social media and blogging which I am really looking forward to. As I would like to expand my skills further in blogging. I  also will have to opportunity to take on a work placement for 6 months. Due to the Salford Business Schools industry collaboration project. Allowing me to gain real-life work experience to become a  Digital PR & outreach executive and put in use all the of the skills and strategies Digital Marketing has taught me.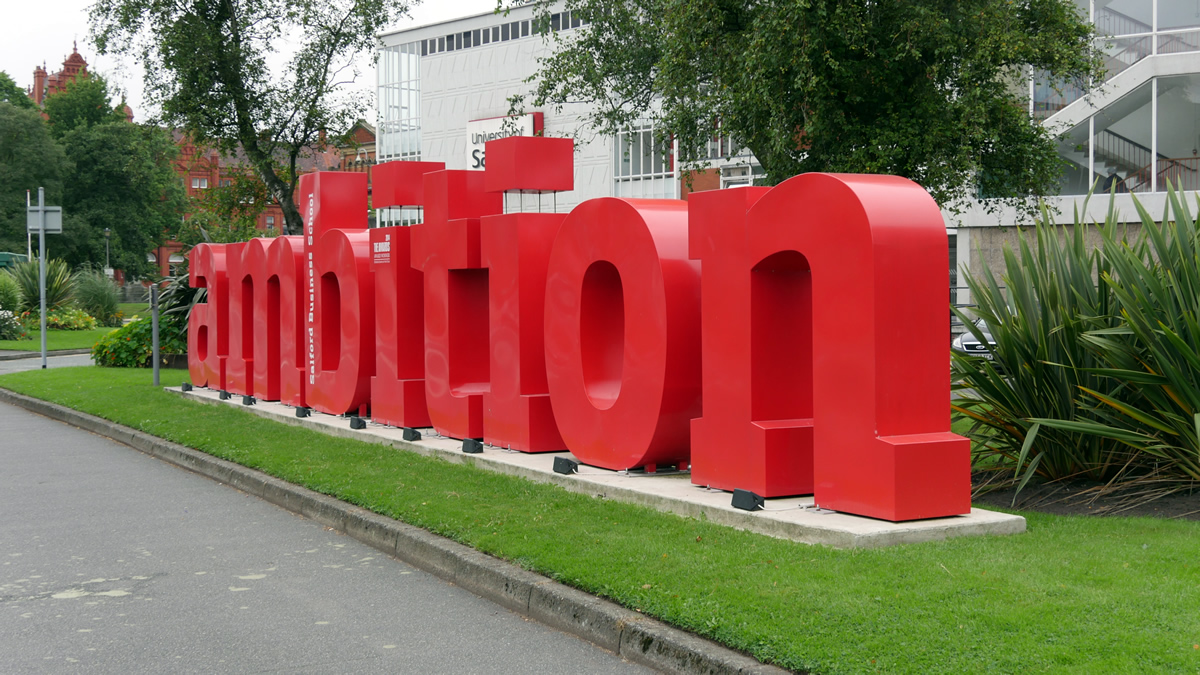 Just go for it! Becoming a Digital PR & outreach executive
Even though I was sceptical about starting a master's course in the beginning. It really shows that if you are passionate enough and really have the drive for it. Then why not just go for it? Salford Business school has given me so many opportunities as an undergrad and for that, I am forever grateful. I could've chosen to do my masters anywhere but made the choice to come back to Salford Business school. The facilities and support they provide are outstanding. In no way was I preparing in leaving it all behind, even after graduating. I am confident that through this course I will be able to become a Digital PR & outreach executive.
Please share, comment your own university and work journey if you like and do not hesitate to ask me any questions by contacting me on LinkedIn or Twitter!