smartphones
"a smartphone is a device that lets you make telephone calls, but also adds in features that, in the past, you would have found only on a personal digital assistant or a computer–such as the ability to send and receive e-mail and edit Office documents, for example."
smartphones have become a very important part of our lives, they are used for almost everything like sending emails and texts, to controlling the air conditioning in your car before you get into it. the use of smartphones keeps on improving especially with such innovative companies like google and apple competing to make their smartphone experience better than the other. new features like virtual reality are constantly being improved on a daily basis by samsung and google, making games and watching videos experience so much better. Getting work done can now be done on the go because of smartphones, people can now finish their work like finishing a power point presentation on their phones and can easily save it on the cloud where it will be available to view on all of their other devices like their tabs and PC's and easily continue from there.
my experience with smartphones
the first ever smartphone i got was in 2009 and that was the Blackberry Curve 8520. the amazing keyboard that blackberry was known for and all the instant messaging applications that came with the device. i think it was one of the first smartphones to be built with such capabilities, since it had the word processing applications and and the ability to edit and view documents and browsing the internet, making them small personal computers. sure there were better models available by the same company, but most of them basically had the same features. I used to just imagine how much was invested in research and development for the smartphones, and how they designed the software with all the codes and tags that i have just started learning about now, which made me realize there is a lot more to learn about coding and i have just got to know the basics.
The next phone i moved to was a Samsung Galaxy S3 which was in 2012, moving from a blackberry to a phone which had more than 10 times the features and an amazing display i was amazed, i never would have expected smartphones to become that good and with such amazing features like the S voice and S beam. and it made getting stuff done so much easier like sending emails or looking at documents and even going through social media, since it was so easy to multi task and always have more than one application open at a time.
why smartphones have become so important  to us
Nowadays everyone has a smartphone, even elderly people who were used to using the old black and white screen phones have changed to iphones and other smartphones. Even kids at the age of 10 get smartphones now. i personally think it is to keep up with the social media hype and keep up with new trends and not be outdated. It also is an easy way to get the latest news since accessing websites has become so much easier and news companies just upload all the latest news to their websites instantly, making it a faster way to broadcast it to the viewers.
Samsung galaxy s3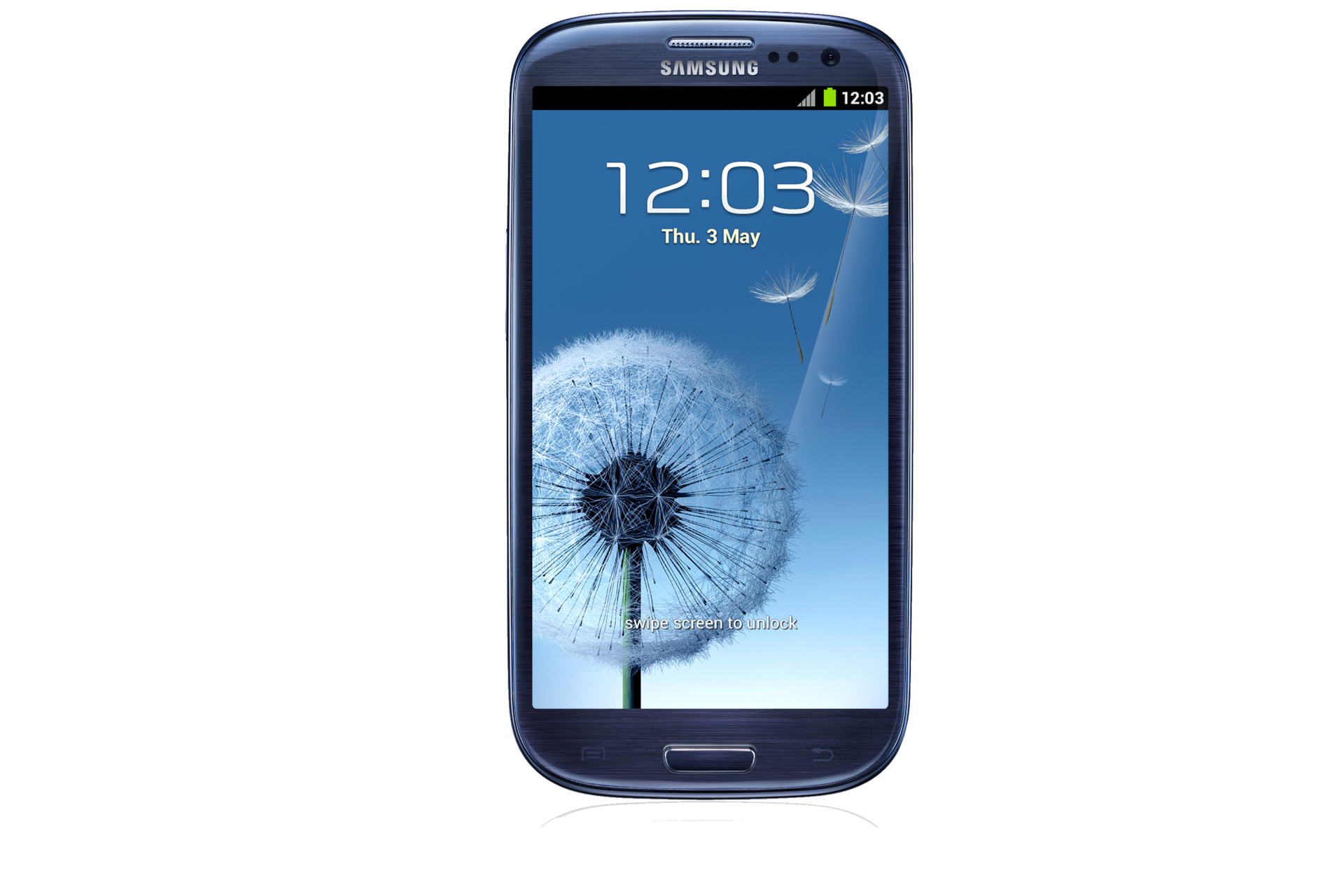 http://www.samsung.com/uk/smartphones/galaxy-s3-i9300/GT-I9300MBDBTU/
balckberry bold 8520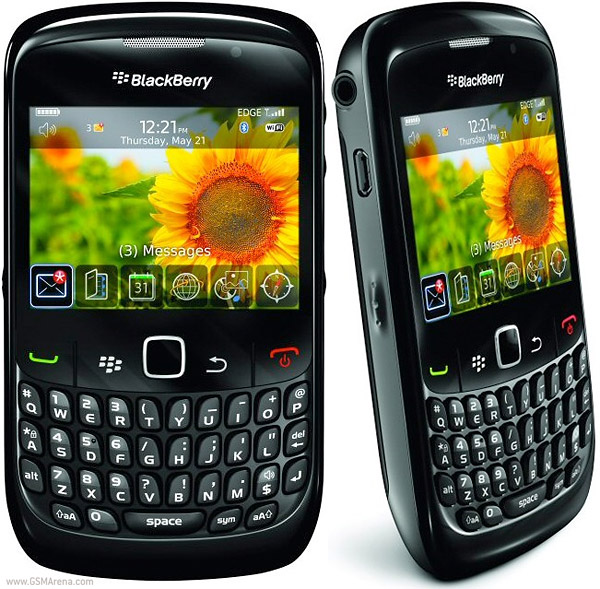 http://www.gsmarena.com/blackberry_curve_8520-2889.php