A Future Digital Marketer
Hi, my name is Andy Cox and for the last 7 months, I have been studying at Salford University Business School for an MSc in Digital Marketing. I was lead down this path through my undergraduate study, where I had a passion for social media content throughout radio showsthat produced and worked on. When beginning the masters I was unsure of online marketing and had a vague knowledge of how to engage with a cohesive audience. Now my understanding is vast. Through this post, I am going to give you insights and the importance of what is taught at Salford.
Salford University, I'm back!
Firstly, I started in January of this year ready to begin my new career as a digital marketer. The first module I undertook was Marketing and Services Management. This was an excellent first module as I really delved deep into what 'marketing' is. Now at the end of my modules, I know how much this helped me succeed. Understanding marketing modules such as PESTLE and the Gap Model would now define the bases of my postgraduate viewpoint.
After a lovely Easter break, Module Two began and this was all about the digital innovation. Realistically, this was a research module visiting aspects of sensors/beacons and how they can be applied to marketing strategies. After this, we were given the opportunity to design our own digital innovation. My idea was an app that brought all independent restaurants collectively to provide a loyalty scheme. Personally, I don't think the lecturer understood the idea. However, being allowed to be that creative sparked me with enthusiasm.
You're Digital Marketer Andy, "I'm a what!?"
Next up on my learning adventure was Digital Marketing & Analytics. Studying this module has been key to moving forward in my career. The first assignment explored how to make a digital marketing plan for the Google Merchandise Store. This meant we delved deep into Google Analytics, Google Trends, Buyer Persona and investable new marketing techniques such as influencers/social media. Subjectively, YouTube was the great balance for two based on the analytics I gathered. Therefore, I applied YouTube influencers to my strategy for selling the Google merch.
After this assignment, we were put into groups where we would define quantitive data for the Google Merchandise Store. Our group decided to look at previous Christmases to provide the site with predicted sales for 2018's Christmas. This was one of the hardest projects I've worked on, however, the collaboration was incredible. Friends were made, coffee was drunk and an assignment was delivered on time to the best of our abilities.
 The Final Frontier of Digital Marketing
Finally, the last module – Search (SEO) and Social Media. That's the reason I'm writing this blog! Throughout, this blog post is a variety of keywords that will hopefully boost my post on search engines (Google). Accordingly, my personal brand will be developed and maintained. This has been an interesting module. Although, I have been distracted as the next step in my journey is an internship. As of today, I have managed to bag myself a position with a new app enterprise (that I can't talk much about). This is to design an integrated digital marketing plan for their upcoming venture. Hopefully, I've signed myself up for the next Uber!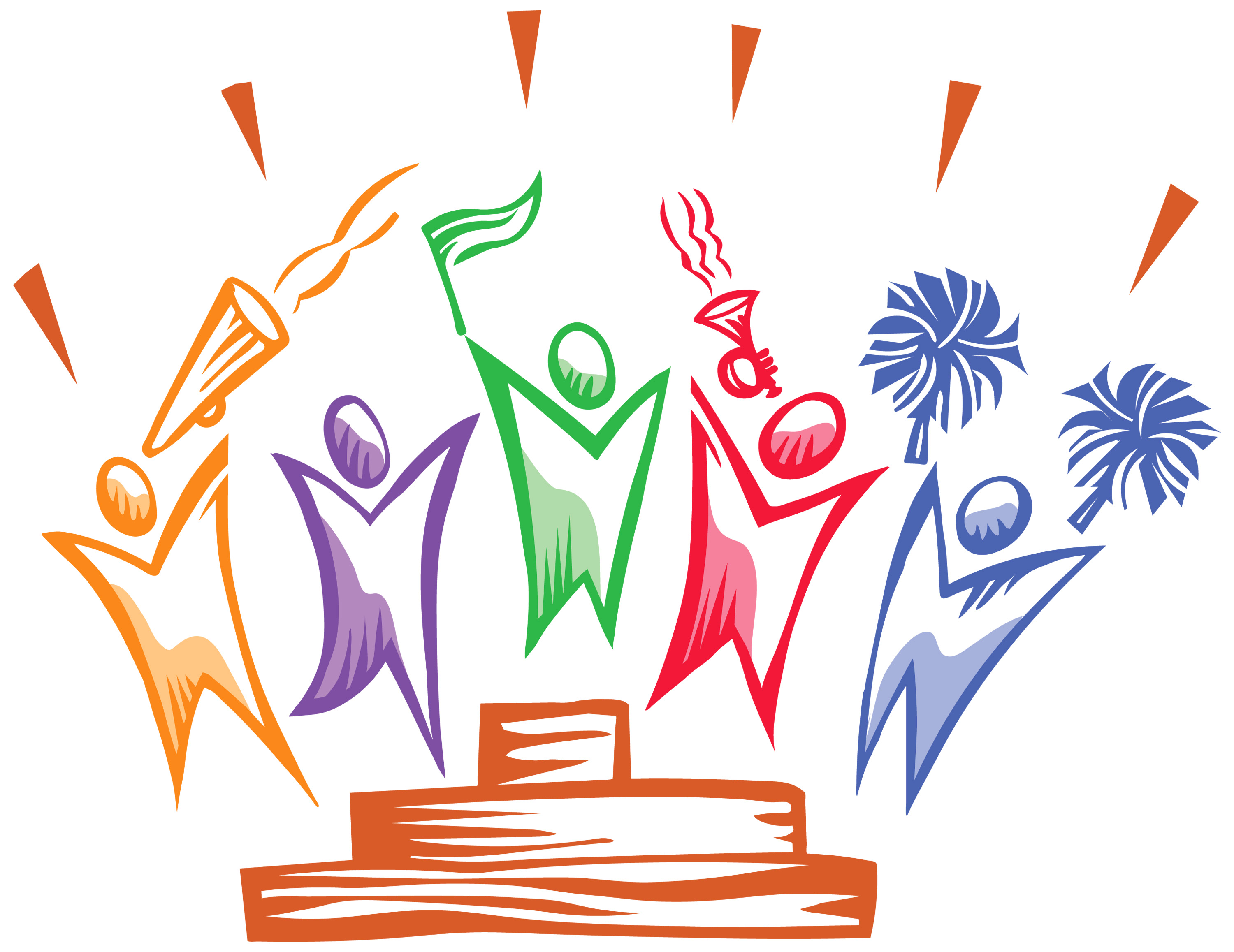 To infinity and beyond!
So there you go, that is a brief summary of what I've been doing over the past seven months. I'm excited for what the future holds in digital marketing. If you have any questions please do comment below and I'll do my best to get back to you.
Learn, laugh and inspire to live your best life!
Follow me on LinkedIn – www.linkedin.com/andycox23/
Link to the course: www.salford.ac.uk/pgt-courses/digital-marketing